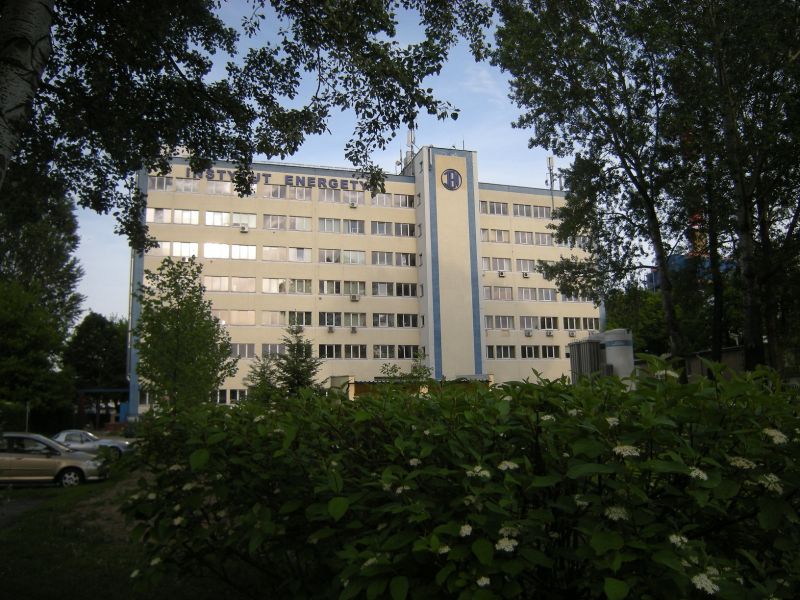 The Thermal Division is one of three Divisions of the IEn's Central Unit in Warsaw. The Division consists of the following units:
The main part of the Division is located in Warsaw - Siekierki, Augustówka 36.
Fuels Preparation Laboratory is at IEn's Warsaw, Mory 8.
Power Engineering Equipment Research Department is located in Łodz, 1 Dostawcza Street.
The head of the Thermal Division is Bartosz Świątkowski PhD.